Natural Aspect Gardenscape

Natural Aspect Gardenscape Gallery

Beautiful Mission Hills home is completely renovated for the 2000's.

Click on the first photo and take the tour. The first photo is a "before" shot followed by the series of progress shots.

The final is the entry as it looks today.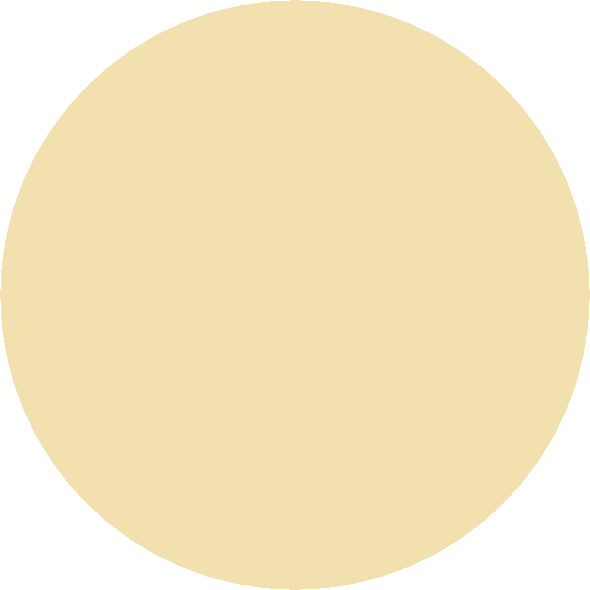 Foundation work, walls, pavers, faux-stone, artificial sod: all required for this classic.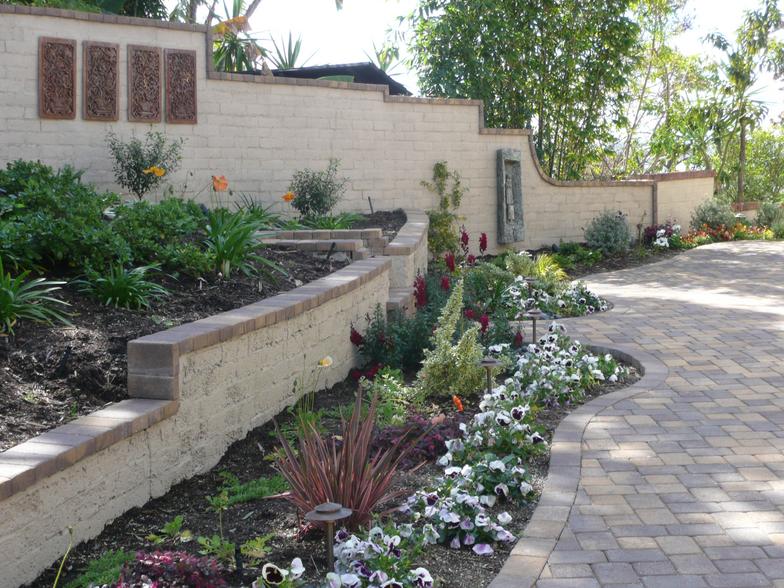 Stand in the middle of the entry courtyard and look one way, then the other. Move your cursor over the photo.